Okinawa & Japan Music & Band Photographer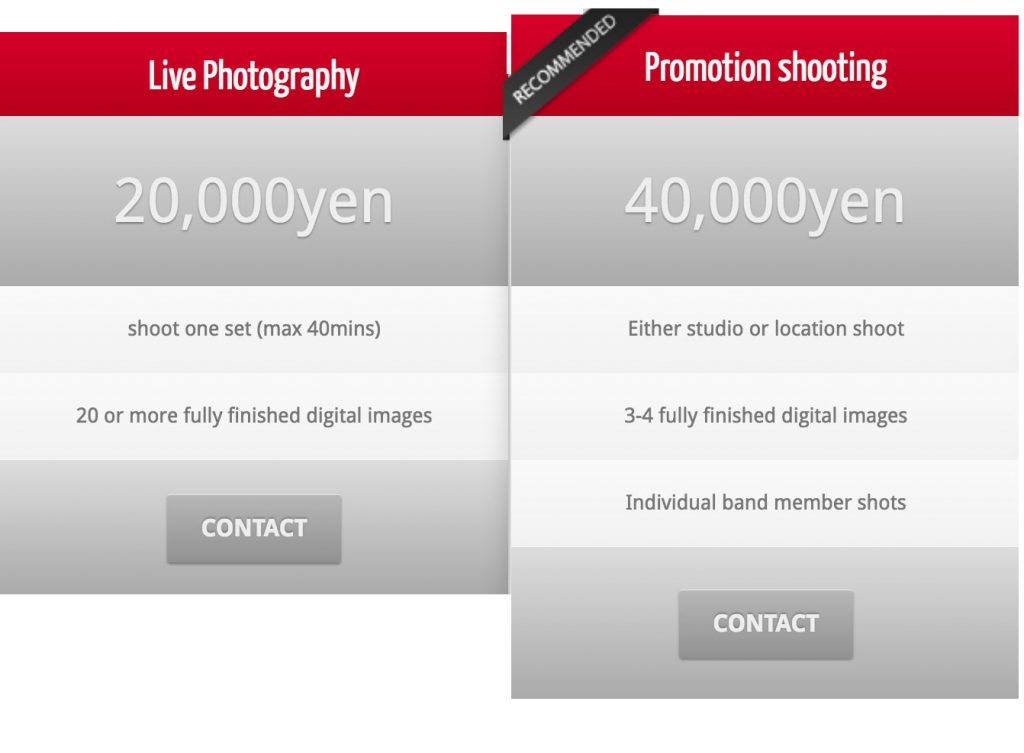 As a musician and a photographer, I not only have a feel for how musicians want to look, but also know when those powerful moments are going to happen in a performance. Couple that with hundreds or live performances photographed and the highest quality gear, makes me the photographer you need to capture your band tearing it up on stage.

As well as shooting live gigs I am also setup to shoot promotion and CD jacket images to get your next album out there with the right look.

So whether you need some shots of your next live, a studio shoot or a location shoot, look no further.

If this sounds like what you are looking for, for your bands photo shoot then send me a message.